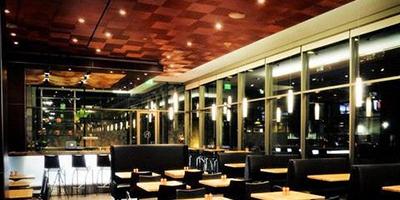 Established in 1999, Armstrong Painting, Inc. (API) has provided a high quality paint service from California to Chicago, Illinois. API finds out what our customer's vision and goals are and our team of estimators, contract managers, project managers and paint crew devises a plan that allows us to complete each project quickly and to the satisfaction of each customer. Our plans are devised around your picture not ours.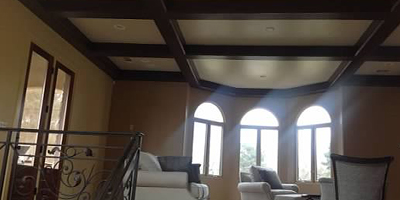 We provide high custom painting for private and commercial customers. Which includes Faux painting and wall papering. API has evolved into a corporation that provides a variety of services for Government, City and State agencies.
API's mission is to provide you with the best experience possible by providing a quality and professional paint job. From the initial greeting to the completion of the project your satisfaction is our goal.